Rallye Aïcha des Gazelles
13 December 2016
"One woman and her daughter against cancer"
For the 2016 Rallye Aïcha des Gazelles, Alex Benlo decided to offer its support to an incredible team, that of Sylvia, 50, and her 20-year-old daughter Karina, both affected by cancer and determined to draw some strength from their experience of the disease.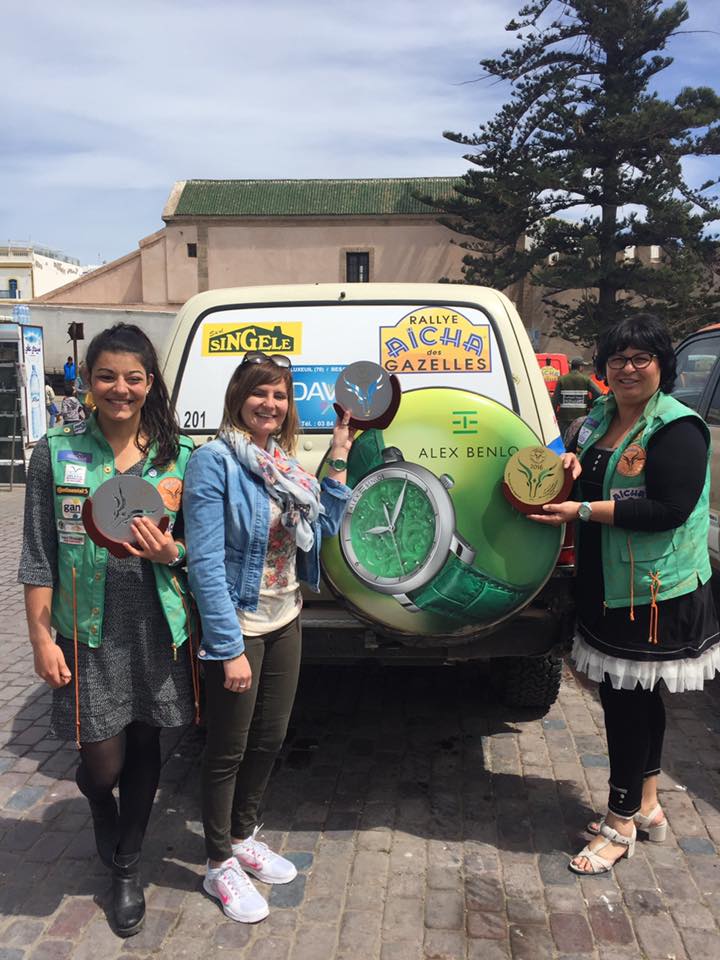 In their team, the "Roses du sable" (Sand Roses), Alex Benlo found a reflection of the brand's values: determination, courage, love, and the importance of family. We are proud to have supported these two exceptional women all the way to Morocco, and to have been part of their family throughout the competition.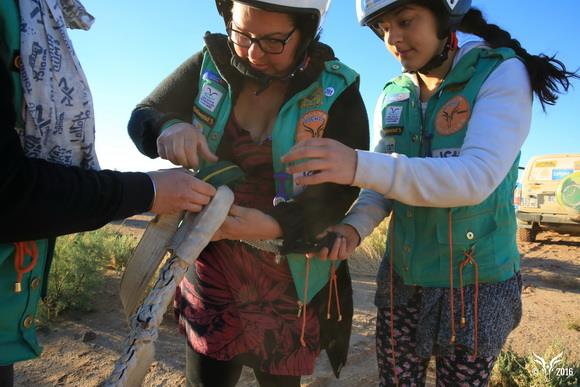 Determined to push every limit, they won first place in the first participation class, and finished tenth in the overall ranking.
Alex Benlo would like to thank Sylvia and Karina for this inspiring lesson in courage and love, qualities which they have displayed throughout this adventure.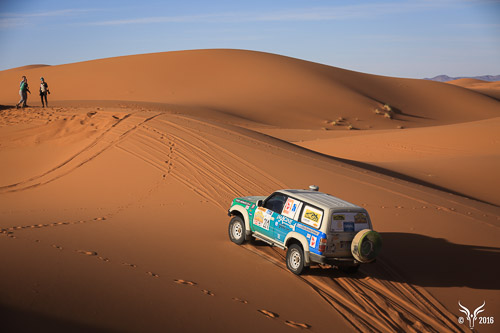 Back to news