Festival du film français d'Helvétie
13 December 2016
Throughout its long history, cinema has been a key way of disseminating cultural values. Aware of its importance, Alex Benlo recognises the desire of the FFFH, Switzerland's French film festival, to protect and promote culture and further the status of the French language within the country, ethics and values which chime perfectly with those of the brand.
The Loth family has always been passionate about cinema, which is why it could not think of a better ally when making its European debut.  For the directors of Alex Benlo, the FFFH is a family just like the brand itself; likewise, this festival is constantly striving to develop and defend an exceptional heritage, which corresponds perfectly with the founding values of the watch brand.
Alongside Christian Kellenberger and his entire team, Alex Benlo has found the kind of support and trust that only members of a family are able to provide each other, and the brand is incredibly proud to support this festival, which is the only one of its kind.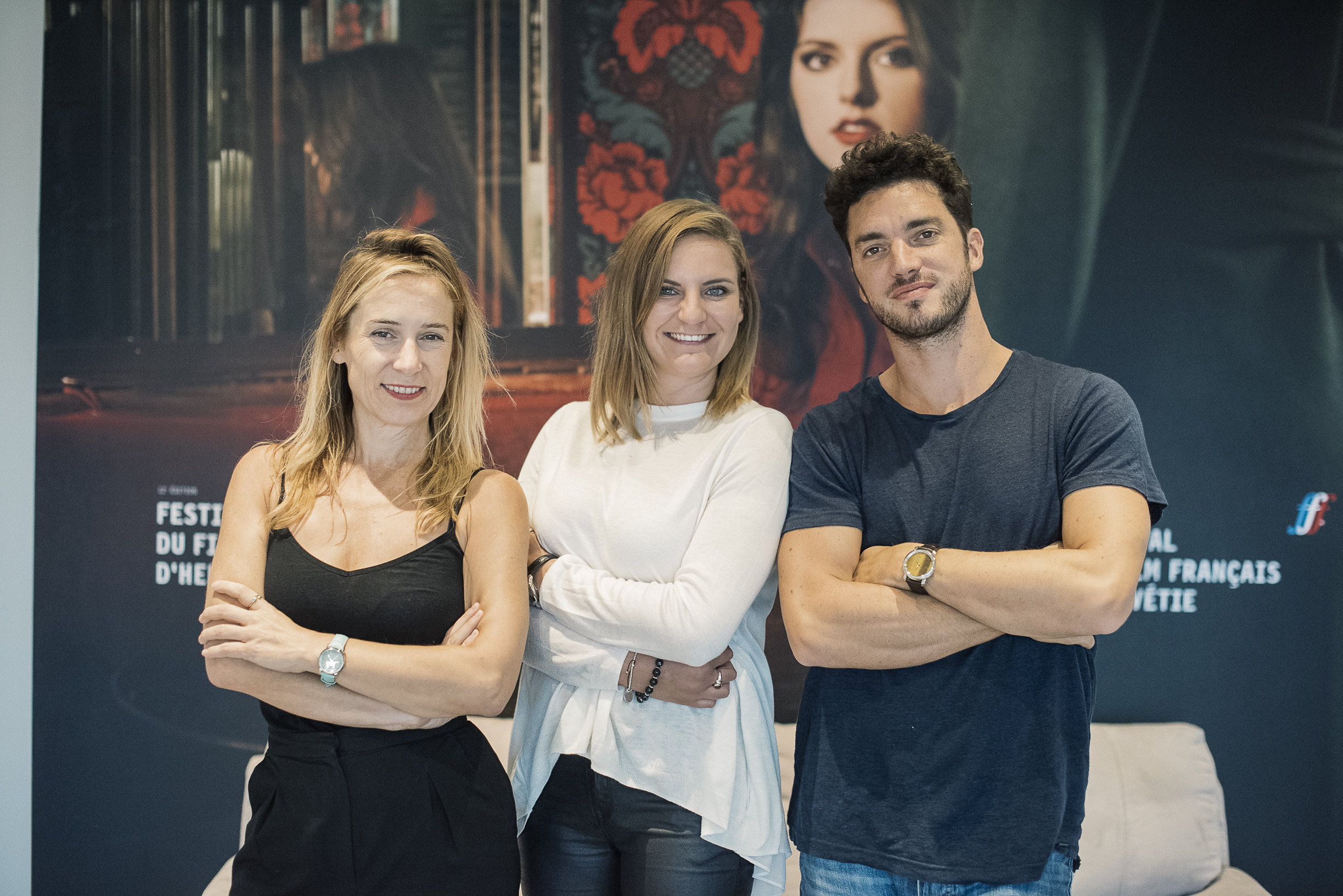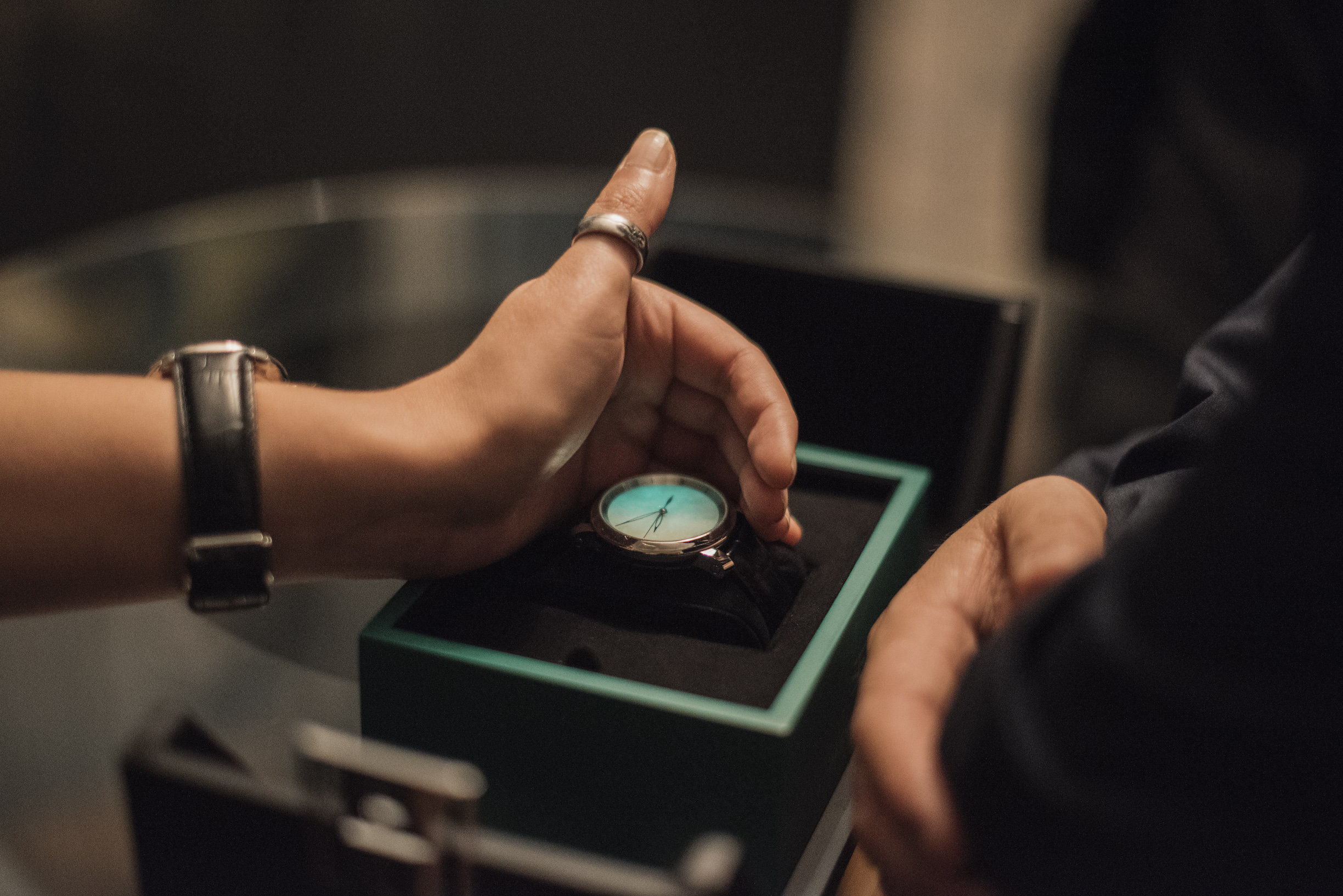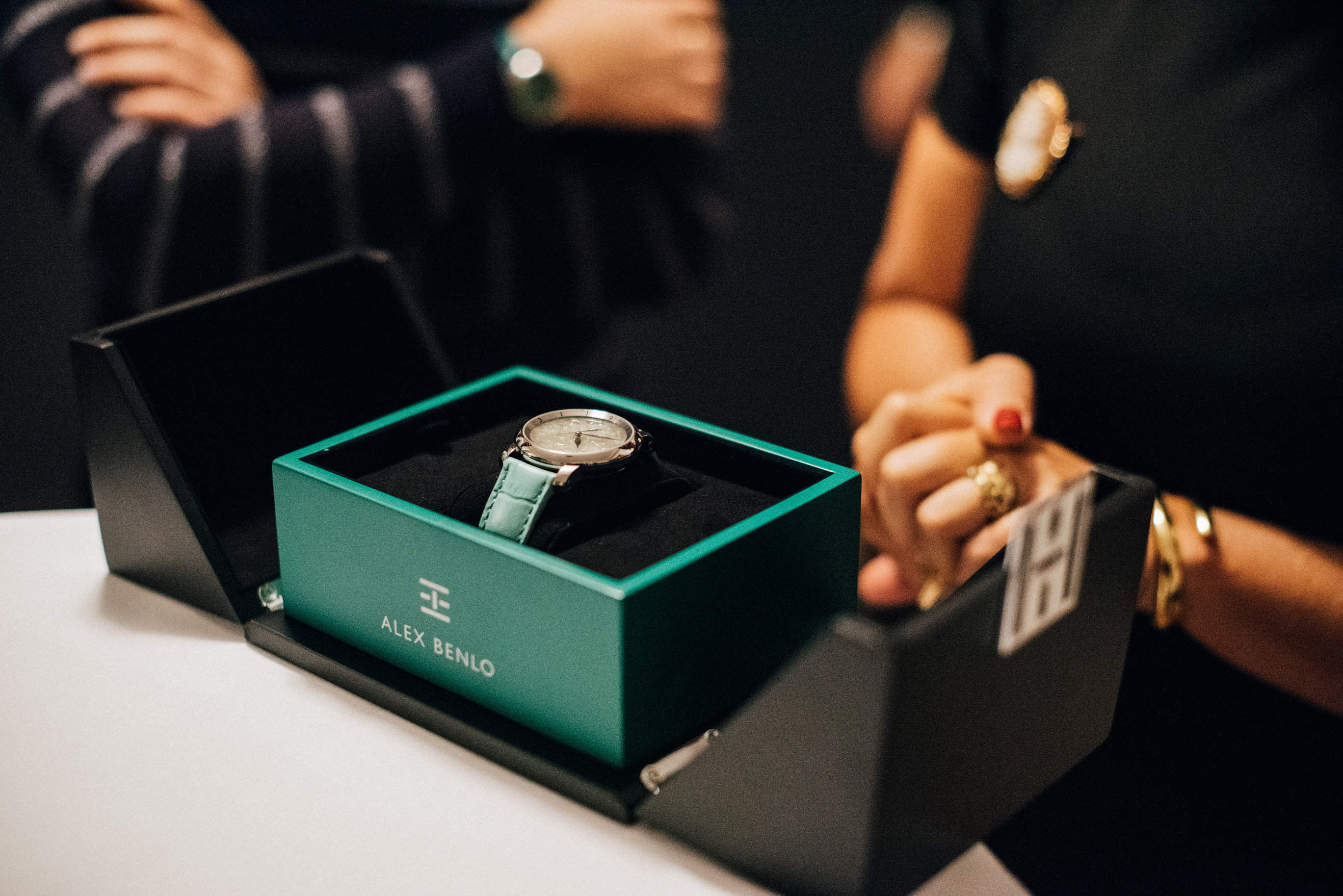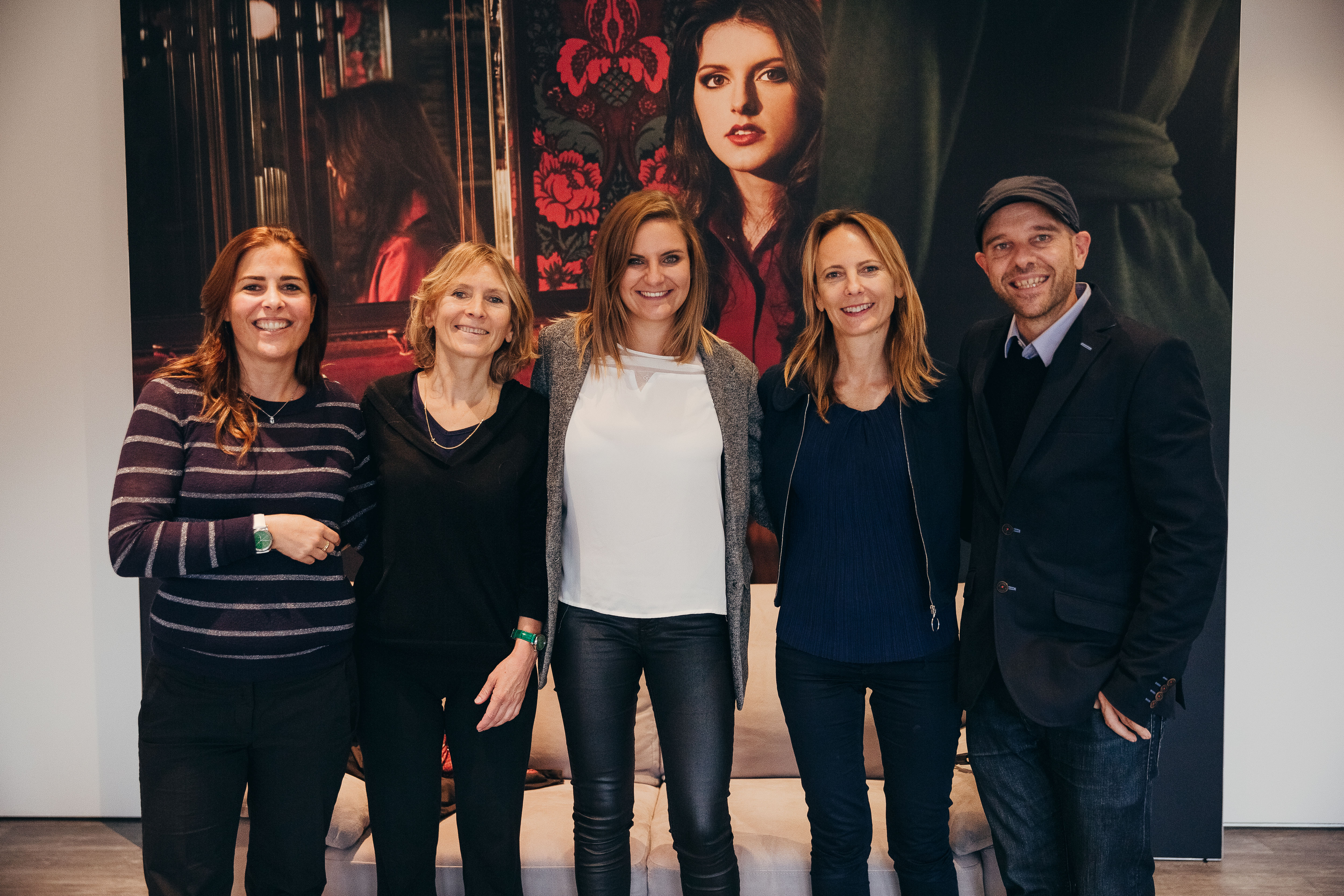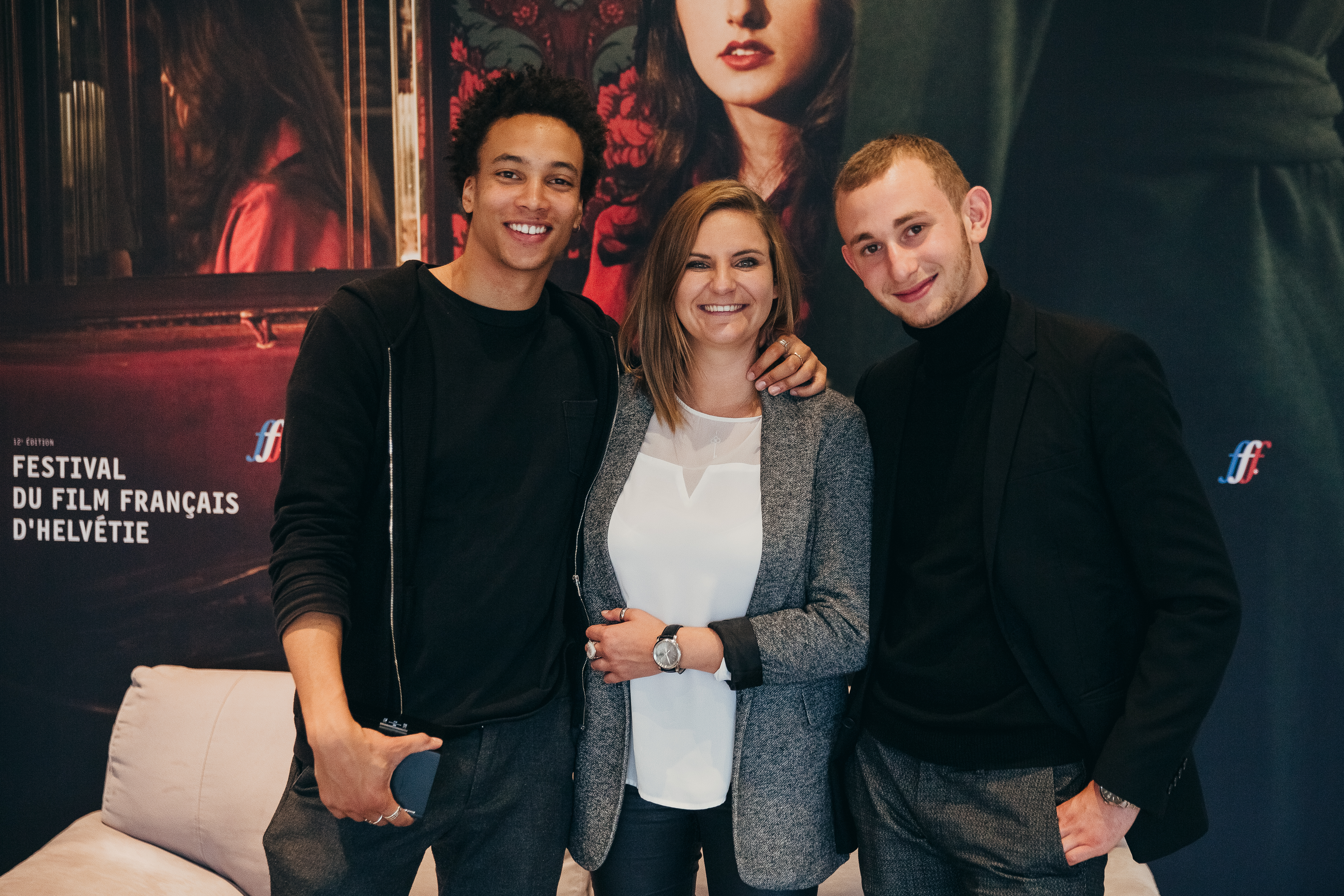 Back to news